Swimming Lessons in Tampines
Welcome to Tampines Swimming Complex, where we are dedicated to creating an enjoyable and educational environment for swimmers of all ages and proficiency levels. Our swimming lessons are thoughtfully designed to cater to individuals from diverse backgrounds, ensuring that swimming is an inclusive and accessible sport for everyone.
Our team of certified and seasoned instructors is deeply committed to sharing their passion for swimming. They provide personalized guidance to each swimmer, ensuring that swimming techniques are not only understood but also mastered at a comfortable pace. Through a combination of hands-on demonstrations, individual practice, and constructive feedback, we foster a positive and encouraging learning environment.
At Tampines Swimming Complex, a cornerstone of our swimming lessons is the incorporation of the SwimSafer program. This nationwide initiative focuses on imparting essential water survival skills and underscores the importance of water safety alongside regular swimming instruction. It's a comprehensive program aimed at enhancing swimmers' abilities and self-assurance while making safety a top priority.
Embark on this aquatic journey of skill development and safety with us today!
Kids Classes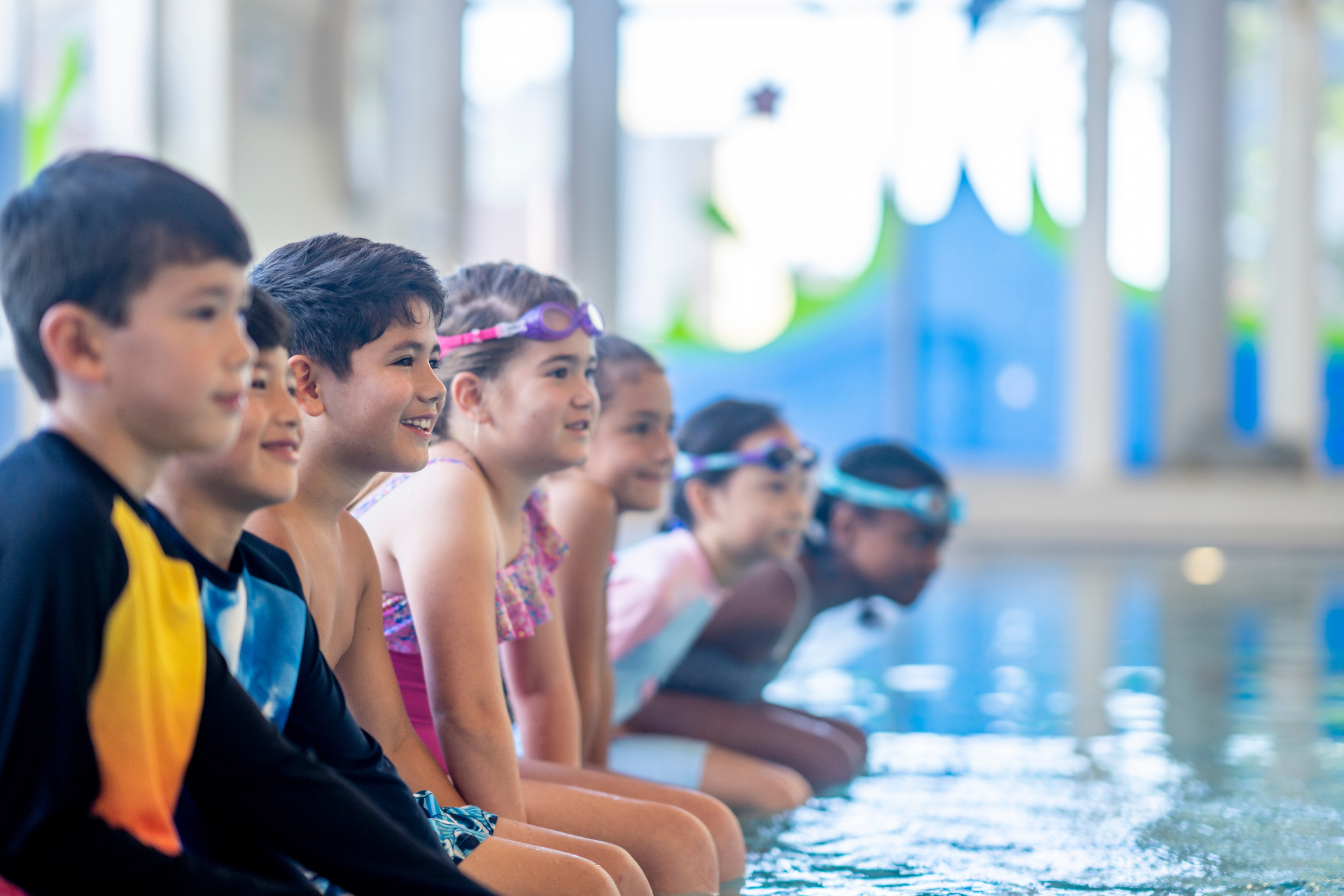 Group Class
Fixed weekly lesson
SwimSafer™
Follow lesson plan
Private Class
Choose your schedule
SwimSafer™
Customised lesson
Adult Classes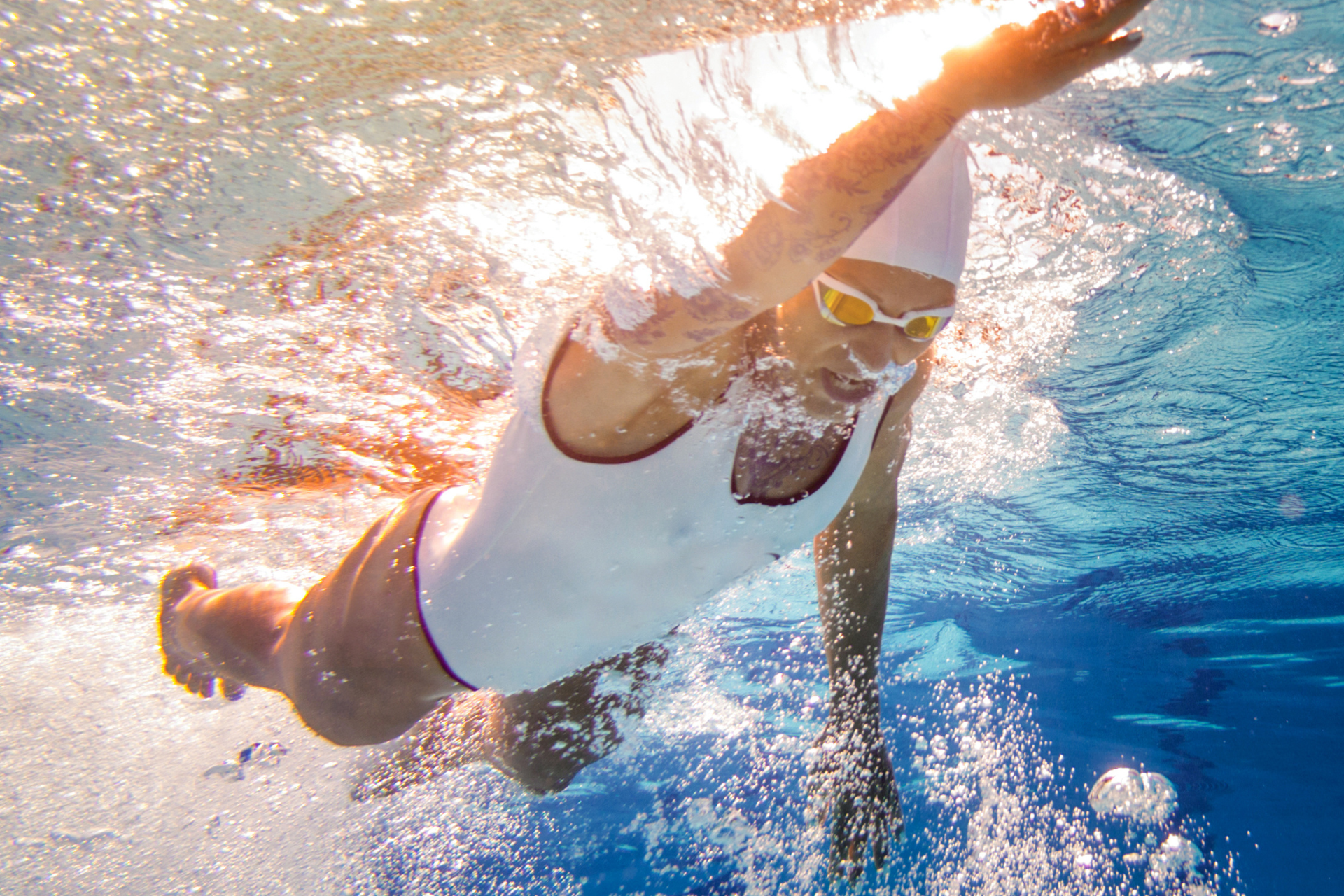 Group Class
Fixed weekly lesson
8 lessons course
Private Class
Choose your schedule
Customised lesson